"You have 'it' – that little taste on the tip of the tongue, extra flavour, class, style and above all, the most misunderstood gift in the artist's armoury of communication, 'charm'."
Richard Musgrave – writer/musician
(Eurythmics, Crowded House)

Singer/Songwriter Ana Gracey is the daughter of jazz/rock legends Barbara Thompson & Jon Hiseman. She has been singing, writing and recording since she was a little girl and has featured on countless recordings as a session singer, artist and songwriter. Singing has taken her all over the world but she now resides in the UK managing the recording studio and publishing company set up by her late father.
Multi-platinum music producer Ryan Louder (Dua Lipa, Dido) described her as a "…ridiculously talented singer and songwriter…" after working with her on the mix and master of her track 'Born To Glitter' produced by Jay Putty.
2022 also saw multiple songwriting collaborations in many genres from trailerised swagger rock to cinematic pop leading to sync placements on MTV and Hulu.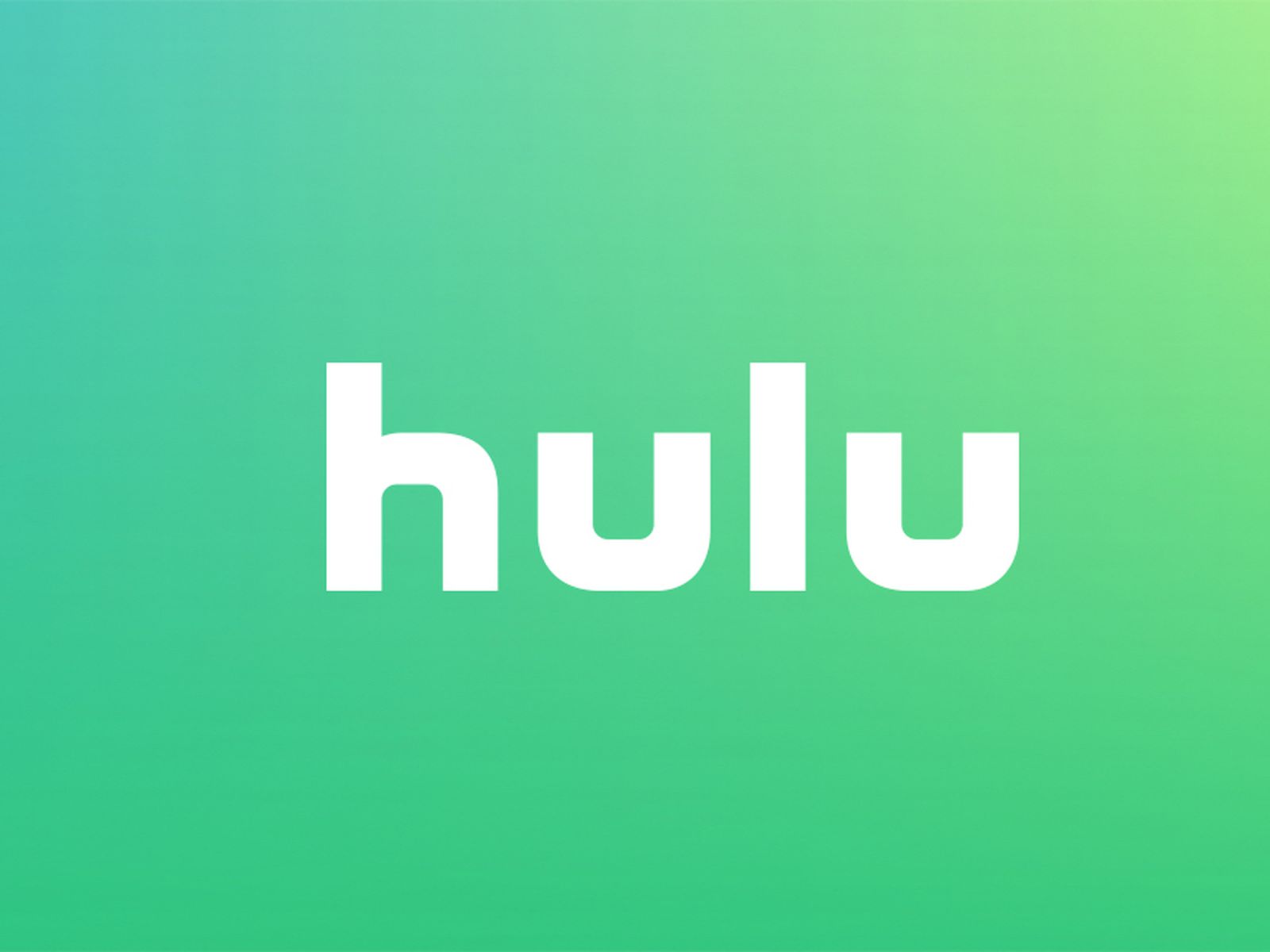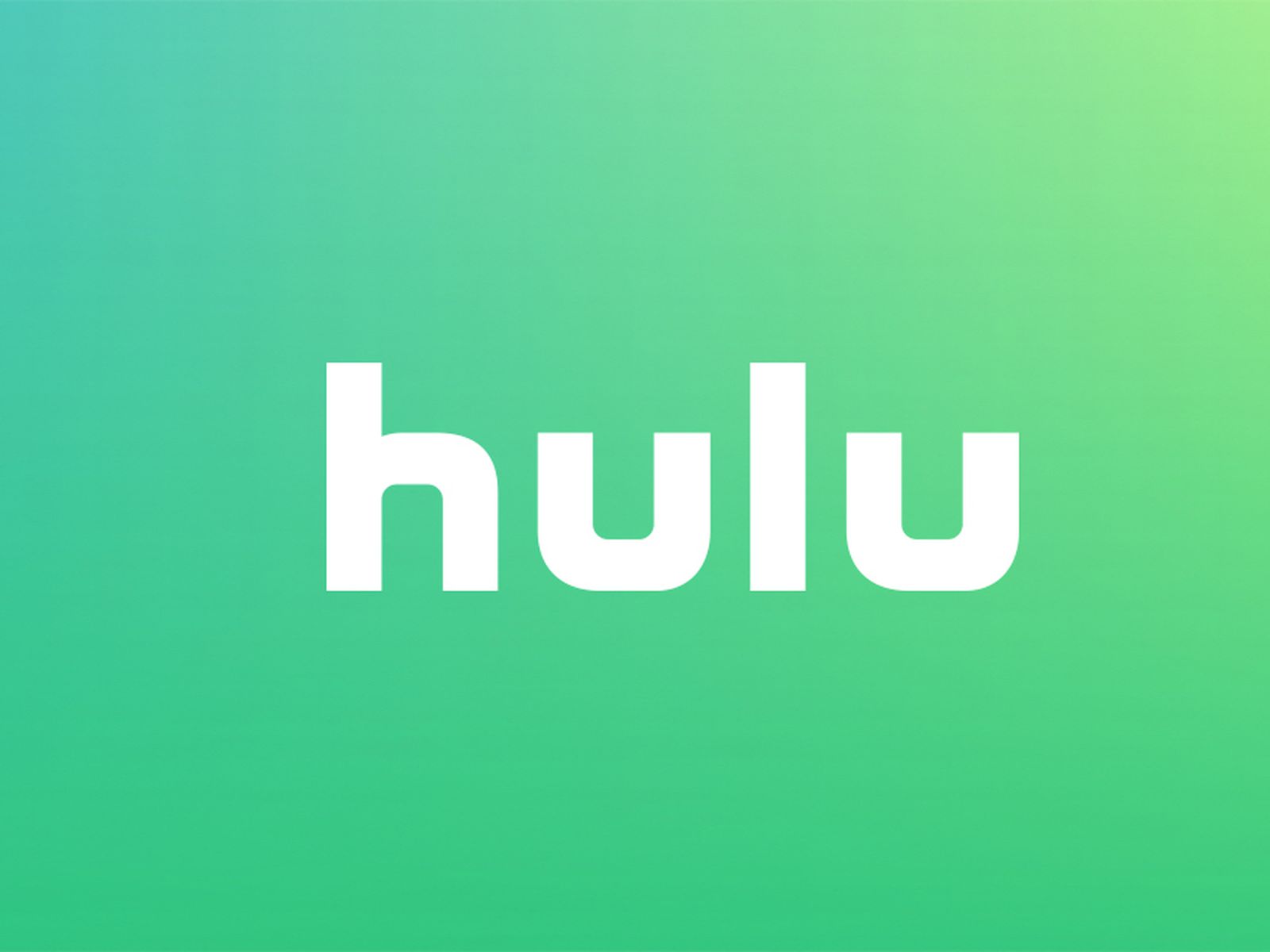 Ana is in the midst of organising her mother's memorial concert which will take place at the Union Chapel in London on 2nd June while also focussing on this year of new musical collaborations that will culminate in the release of a truly unique and, she hopes, inspiring album. You can view Ana here – talking about her remarkable mother and the illness that eventually led to her death in July 2022.
Listen below and visit Ana Gracey's channel on YouTube to view her latest video releases.
Photography: Lydia Victoria
Photography: Lydia Victoria
"Timeless stripped down pop production alongside soaring vocals layered with dreamy violins carry the song's relatable lyrical sentiments."