'WICKED GAMES' BY ANA GRACEY - OUT NOW
Singer Ana Gracey boasts an incredible artistic pedigree and has been singing, songwriting and recording since she was a little girl. Her mother Barbara Thompson is one of the world's leading female saxophonists and her father is drummer Jon Hiseman, who, from 1969 to 1978, led three pioneering Jazz-Rock groups including 'Colosseum'.
Ana has recorded 3 albums in her career as a singer/songwriter and has worked with a range of producers and writers. Ana Gracey's new album 'Wicked Games' – a collection of pop songs given a jazz treatment – features her late father, legendary drummer Jon Hiseman, Peter Lemer on keyboards, Phil Mulford on double bass with guest appearances from Paraphernalia's violinist Billy Thompson, Colosseum's guitarist Clem Clempson, saxophonists Adrian Revell (Jamiroquai) and BBC Young Musician of the Year finalist Jess Gillam as well as Ana's mother, saxophonist Barbara Thompson MBE.
"…beautifully crafted jazz vibes and unexpected covers." PROG Magazine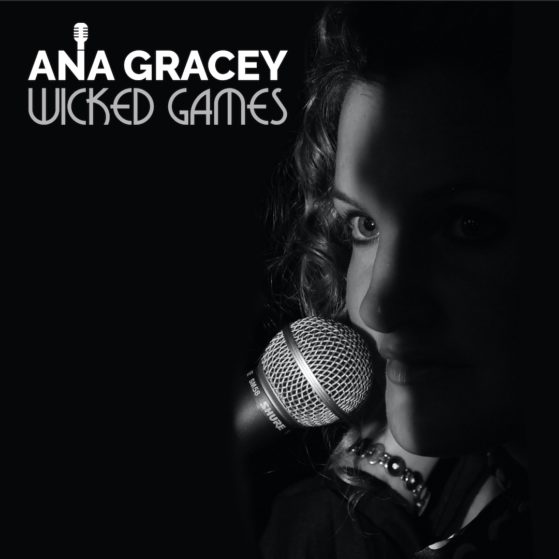 She has a fabulous ear, a witty and compelling way with lyrics and a daring way with melody. Her voice is a marvellously expressive instrument ranging from whispered intimacies and sweet tenderness to declamatory mode with irony and satire. Her songs often express regrets and a sense of loss, but she also gives free rein to her caustic wit and humour. Her talent and potential are extraordinary.
IAN CARR
(author, journalist and musician)
Visit Ana Gracey's channel on YouTube to view her latest video releases.