NEW SINGLE 'I WILL RISE' - OUT 8 MARCH - INTERNATIONAL WOMEN'S DAY
This year had so much darkness in it, not only for me, but for so many. There came a point where I knew if I didn't start to shine some light ahead of me I was going to get lost…that's when I started to write songs about how I was feeling. "I Will Rise" pretty much sums up the journey I've been on, not only this year but with all the doubts and fears, throughout my life. I've been told the sentiments resonate strongly with many women and it seemed the right thing to release it on International Women's Day. A big thank you to, David Lale, the maestro here on cello, and to the producer – the enormously talented Lennart Brugman.
Singer Ana Gracey boasts an incredible artistic pedigree and has been singing, songwriting and recording since she was a little girl. Her mother Barbara Thompson is one of the world's leading female saxophonists and her father is drummer Jon Hiseman, who, from 1969 to 1978, led three pioneering Jazz-Rock groups including 'Colosseum'. Ana has recorded 3 albums in her career as a singer/songwriter and has worked with a range of producers and writers. "I Will Rise" marks the beginning of a body of work due for release in 2021.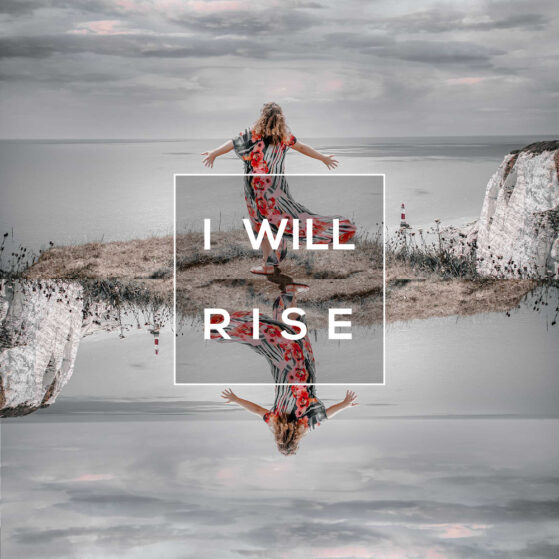 Visit Ana Gracey's channel on YouTube to view her latest video releases.